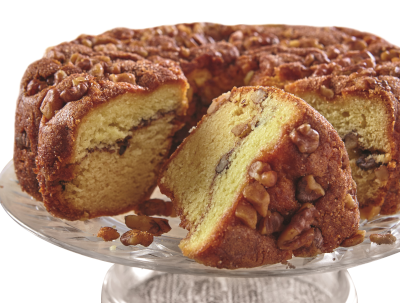 Fast Facts
Availability
Nov 7 to Apr 10
Status
Now Shipping
Shipped to
US* & Canada**
*excluding AK, HI
**excluding T, V, X, Y codes
Cinnamon Walnut Cake
The sweet spice flavor and double layer of buttery walnuts and cinnamon make this tasty cake a perfect treat for breakfast or brunch. Quality ingredients take this traditional recipe to new heights and explain why it is a customer favorite. The 1 3/4 lb. cake serves 12-14.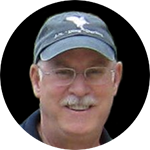 "We work hard to select only the finest fruit and deliver it in excellent condition. I Unconditionally Guarantee you and yours will enjoy our fresh Florida citrus."
Rick Del Greco
Owner, Florida Fruit Shippers
Availability
Our Cinnamon Walnut Cake is available November through May to the lower 48 US states and Canada.
Cinnamon Walnut Cake Product Specifications