Special Varieties
Don't miss out on these unique varieties and combinations! Try our easy-to-peel SugarbellesTM, exquisite Sol Zest Mandarins, sweet Spring Tangelos full of flavor, or our special Fruit Medley, featuring luscious pears and crisp apples together with premium oranges.
Combos that include Special Varieties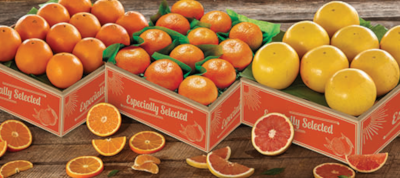 Out of Season

Three variety pack of Florida Navel Oranges, Tangelos and Ruby Red Grapefruit.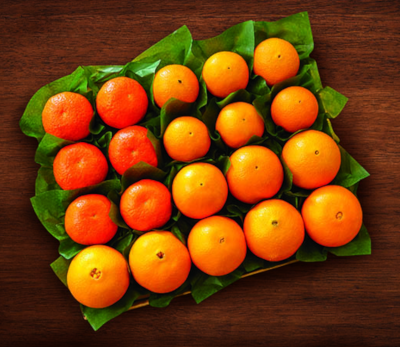 Out of Season

The Orange Explosion is bursting with flavor, fragrance and abundant juice.