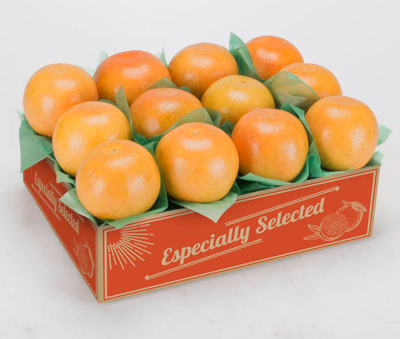 Fast Facts
Availability
Nov 7 to Feb 13
Status
Avail. Next Season
Shipped to
US* & Canada**
*excluding AK, HI
**excluding T, V, X, Y codes
Deep Red Grapefruit
The Shipping Season Begins mid-November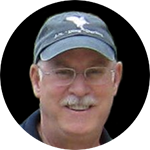 "We work hard to select only the finest fruit and deliver it in excellent condition. I Unconditionally Guarantee you and yours will enjoy our fresh Florida citrus."
Rick Del Greco
Owner, Florida Fruit Shippers
Availability
Deep Red Grapefruit is available November to mid-March and can be shipped to the US and Canada.
Deep Red Grapefruit Product Specifications
1 Tray
Package Particulars
  Recommended for:  1-2 persons
  Weight (approx.):  8.6 lb/3.9 kg
  Pieces (approx.):  6-8 grapefruit
  Available to: U.S. and Canada
2 Trays
Package Particulars
  Recommended for:  2-3 persons
  Weight (approx.):  16.2 lb/7.3 kg
  Pieces (approx.):  16 grapefruit
  Available to: U.S. and Canada
3 Trays
Package Particulars
  Recommended for:  3-5 persons
  Weight (approx.):  24.0 lb/10.9 kg
  Pieces (approx.):  28 grapefruit
  Available to: U.S. and Canada
4 Trays
Package Particulars
  Recommended for:  4-6 persons
  Weight (approx.):  32.0 lb/14.5 kg
  Pieces (approx.):  32 grapefruit
  Available to: U.S. and Canada