Treats
Why not add one of our indulgent, delicious treats to your order? They complement the fresh, delicious flavor of Florida citrus while adding a touch of tropical luxury. Try our luscious Key lime bundt cake or make your fresh citrus breakfast even better by spreading one of our tropical jams on warm toast. And who can resist classic fruit jelly candy?
$31.99 – $41.99
Delicious selection of deluxe roasted and salted nutss in decorative tin. No...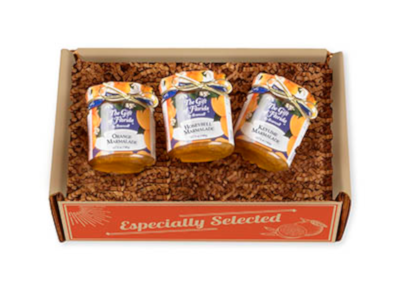 $29.99
Three favorite marmalade flavors, Orange Marmalade, Tangerine Marmalade and...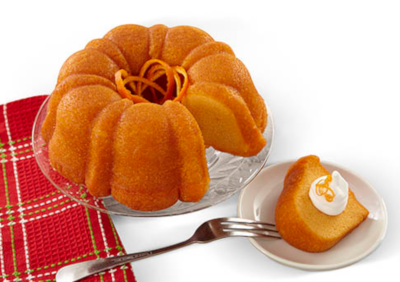 $34.99
Florida Honeybell Bundt Cake with a Honeybell glaze. Lemon cake too!
Combos that include Treats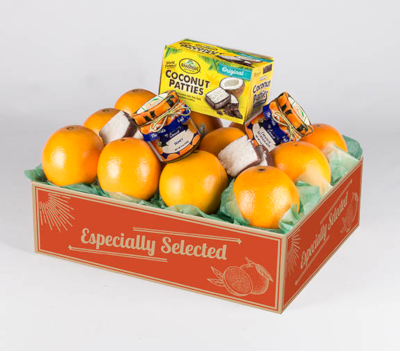 Out of Season

Our assortment of premium Oranges, Grapefruit and classic Florida specialties.