Tangerines
Sugar-sweet, brilliant red-orange tangerines are so easy to peel and enjoy. Their smaller "snacking" size makes them a favorite with kids and a great lunchbox addition. Squeeze up a few of our tangerines to make a gorgeous glass of bright-orange, perfectly flavor-balanced juice.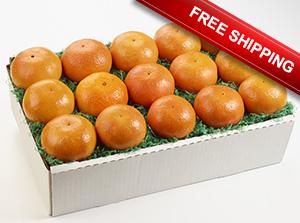 $32.98
Juicy Florida Tangerines, first of the season available now with free shipping.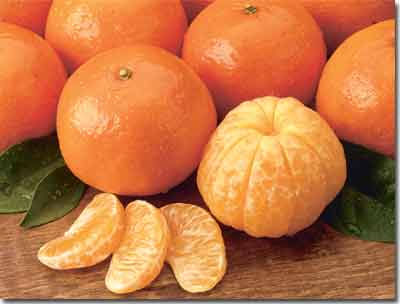 $33.99 – $84.99
Florida Tangerines are sweet, juicy delicious and very easy to peel and section.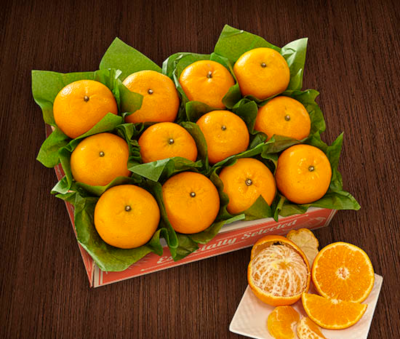 $31.99 – $82.99
Sol Zest Mandarins, exquisitely flavorful and very juicy. Not available in...
Combos that include Tangerines